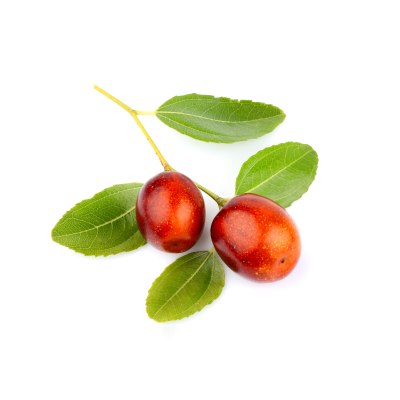 SECOND SKIN

Did you know that oil from the Jojoba plant is the closest oil to our skin's own sebum (the oil naturally produced by our skin)? Jojoba oil softens skin from the inside out for increased skin elasticity.
SKIN NUTRITION BENEFITS
Jojoba is a great multi-tasker. It moisturizes the skin, unclogs pores (helps dissolve skin excess sebum) and hair follicles, and has anti-inflammatory and antimicrobial properties, making it a good option for treating skin conditions such as acne, eczema and psoriasis. Pro tip: use it to nourish your skin while removing make-up AND moisturizing.
DIETARY BENEFITS
Although Jojoba is an edible oil rich in all sorts of vitamins and minerals, its use in cooking is not recommended as it cannot be digested by our body but instead act as a lubricant for our digestive system. Jojoba is a very stable oil, and therefore has a much longer shelf-life than other oils and may retain its benefits for longer.