At BIOMILK we are concerned with health as a whole,  both for us humans as well as for the planet. Each one of us is an ecosystem and we are all part of the environment in which we live.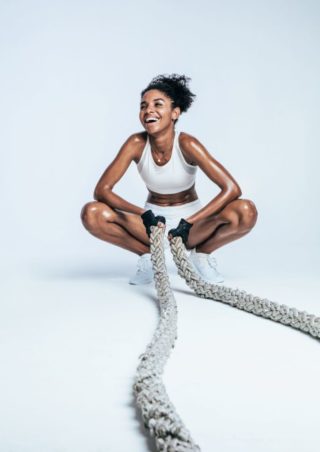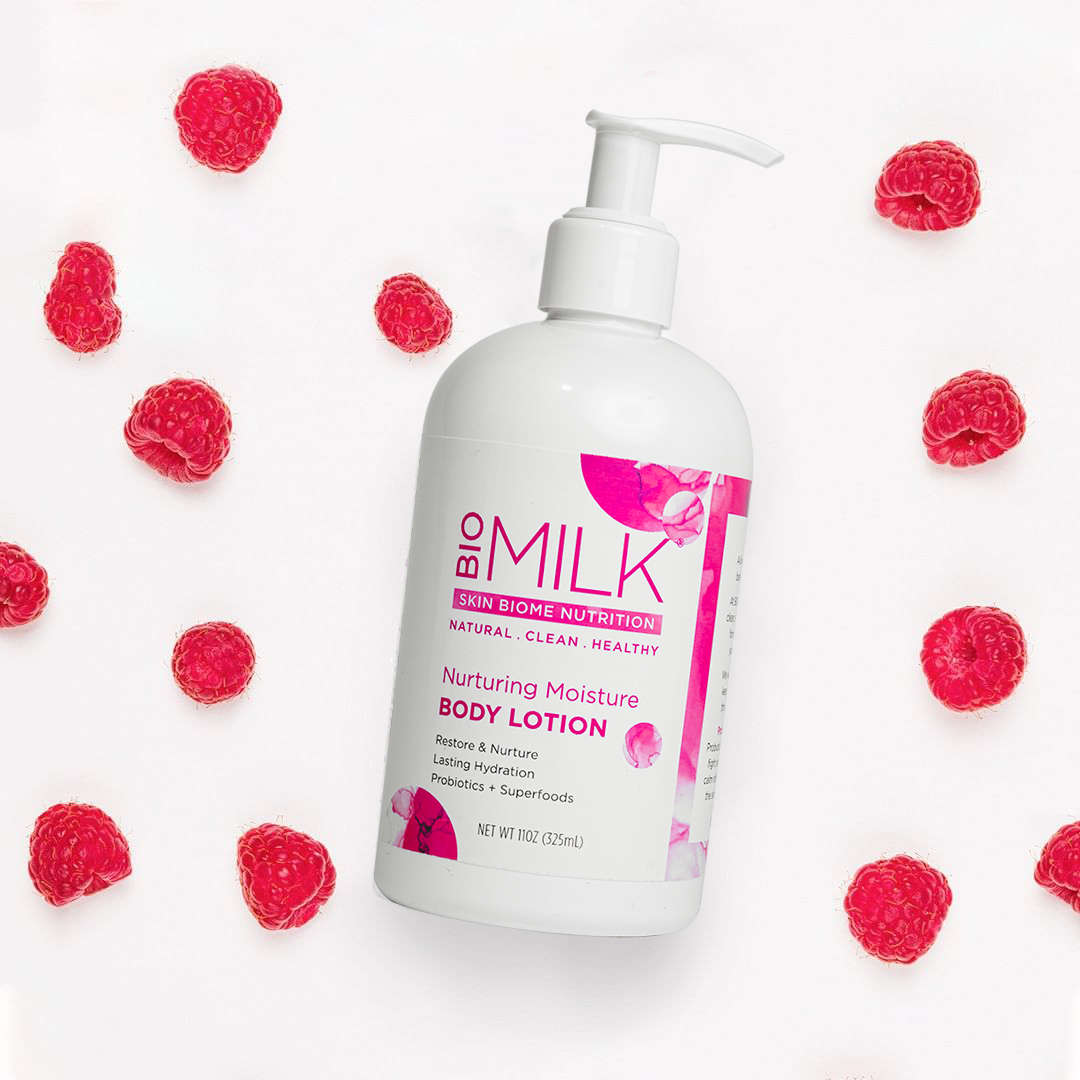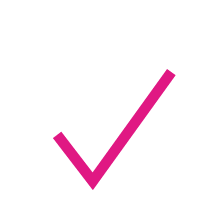 Works with your own skin biome for visibly healthy skin.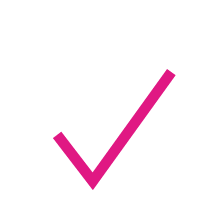 Active ingredients backed by science.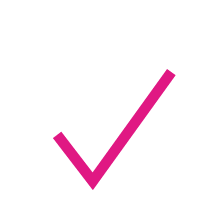 Designed for even the most sensitive skin.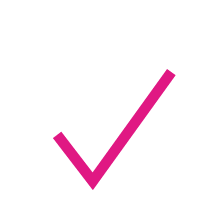 Feeds your skin the essential nutrients it craves.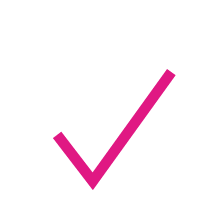 Always natural and 100% clean – no compromises.



We didn't leave behind 15-year careers at big beauty companies and tech platforms to launch just another trendy beauty brand. We are health fanatics on a mission.
Your skin microbiome is your invisible but critical protection blanket, keeping your skin naturally healthy and glowing. But not only is modern life damaging your skin at an unprecedented rate (hello chemicals, toxins, allergens, blue light…), current mainstream skincare products are not formulated to respect its natural balance.
Ingredient lists packed with irritants, fragrances full of allergens and synthetic preservatives that decimate your skin's natural microflora. The result? More women than ever live with sensitive skin and skin issues.
We are here to do skincare right. With natural, safe, clean products that work with your own skin and results to prove it. With ingredients that are good for you, and for the planet.
We are BIOMILK and we are proud of it!
Founders, Valerie Casagrande & Katie Raeburn