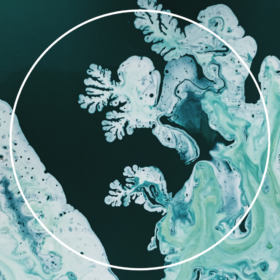 Just like the health of our skin depends on the health and balance of its living ecosystem (or "biome"), the same goes for our planet. And trees are the key protectors of nature's ecosystems.
Trees help clean the air we breathe, filter the water we drink, and provide habitat to over 80% of the world's terrestrial biodiversity. They absorb harmful carbon from the atmosphere and are key ingredients in 25% of all medicines.
Simply put, our planet needs trees to survive and thrive!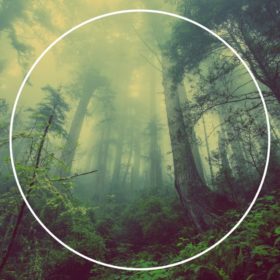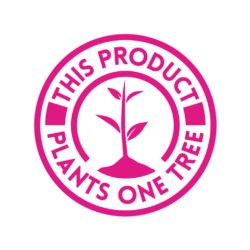 We are partnering with One Tree Planted, a non-profit hero focused on global reforestation.
 1 full-size product purchased here = 1 tree planted on your behalf. 
BIOMILK works with your own skin to keep its delicate ecosystem healthy and balanced. The forests we are planting will support nature's ecosystem.  One for you, one for the planet.
To ensure efficiencies and long-term success, key metrics tracked for each project include total number of trees planted, species planted, survival rate, area under restoration, and total number of permanent and seasonal jobs created, as well as geospatial technologies such as high-resolution satellite and drone imagery.