Skin Superfood: Almond Oil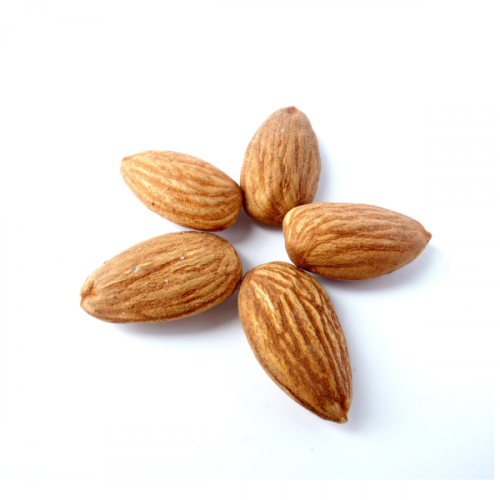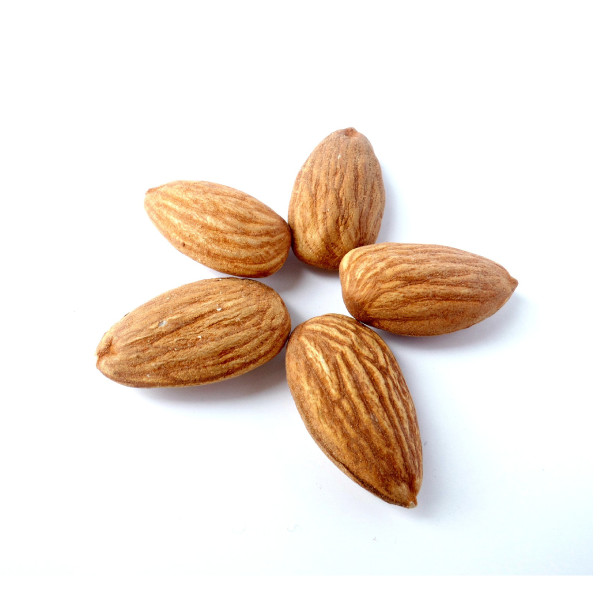 POWERFUL YET GENTLE

This century old all-natural health and beauty go-to is proven to support healthy nutrition inside and out. Whether in powder, chopped, milk, paste or raw, a little into your daily diet goes a long way.
SKIN NUTRITION BENEFITS
Almonds packs a major nutritional punch, not only when eaten, but when applied to your skin too.
Thanks to the Vitamin E, sweet almond oil keeps your skin cells healthy, protects your skin from UV radiation damage, and helps your skin look smooth, soft, and free of fine lines. The fatty acids help your skin retain moisture and can heal chapped and irritated skin. Plus, the vitamin A can help reduce acne. Add to this proteins, potassium, and zinc to soften inflammation, Almond oil is a must have in your daily heathy skincare regime. It is naturally mild and hypoallergenic (won't clog pores) so safe to use for all skin types.
DIETARY BENEFITS
Almonds delivers an impressible amount of nutrients, all from a small handful, which supplies only 161 calories. 3.5g of fiber, 6g of proteins, 9g of good fat, 37% of your vitamin E daily needs and 20% for magnesium just to say a few. Almonds are loaded with free-radical fighting antioxidants. Low in carbs but high in protein and fiber, almonds and other nuts are the perfect snack, making you feel full fast for fewer calories. And if we turn to scientific research, almonds are proven to help support lower blood sugar levels, reduce blood pressure and lower cholesterol.