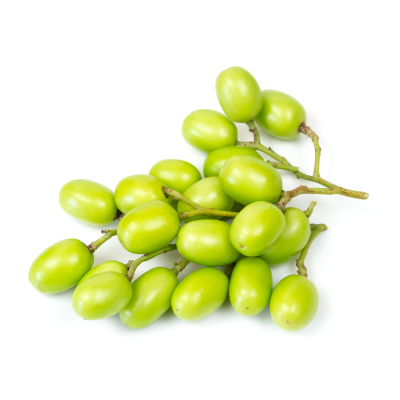 TRADITIONAL MEDICINAL
Neem, a natural herb that comes from the neem tree, is a medicinal herb that has been part of traditional remedies dating back 5,000 years.
SKIN NUTRITION BENEFITS
The powerful antioxidants in Neem can be used to help even skin tone and reduce dark spots and scars. Neem oil helps relieve not only skin dryness but also redness and irritation. Neem also has anti-inflammatory property that reduces acne.
DIETARY BENEFITS
Neem contains chemicals that have been proven to help reduce blood sugar levels, and heal ulcers in the digestive tract. It also has antibacterial properties and can be used as a mouthwash to prevent plaque formation.