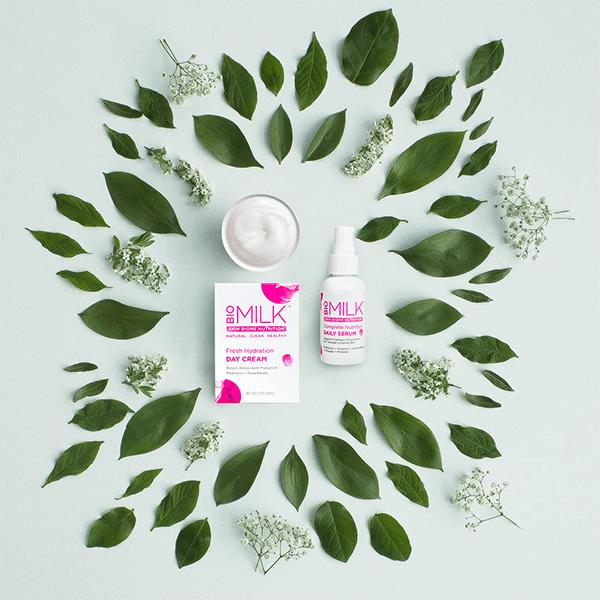 Maybe you've heard the term around and aren't sure of its meaning.
So, what do we really mean by "clean" beauty?
At BIOMILK Skincare, clean means 100% clean and safe for your skin and the planet. We only use the highest quality ingredients that nourish your skin and its delicate microbiome (ecosystem of good bacteria) so you'll have healthy-looking glowing skin free of irritation and dryness.
We have identified a long list (2,500+!) of ingredients that can damage your skin or your health, and we've avoided them.
No toxins, no parabens, no sulfates, no phthalates, no triclosan, no formaldehydes, no artificial dyes and no synthetic preservatives – just to name a few.
Check out our socials (Instagram and Facebook), plus stay tuned to this blog to discover more about our commitment to clean beauty!