April 2022
Our Environmental Commitment: Thousands of Trees Planted & 100% Plastic-Free by 2025

A lot of folks (customers, potential customers, potential retail and strategic partners…) ask us about how we view the environment and its relationship to our brand, our products, our customers, and ourselves as founders.
Fundamentally, we believe that just like the health of our skin depends on the health and balance of its living ecosystem (or "biome"), the same goes for our planet. To that end, we are working every day to minimize our environmental impact, evolving to one day become plastic-free and completely carbon neutral. Here's what we're working on!
Planting a Forest – Together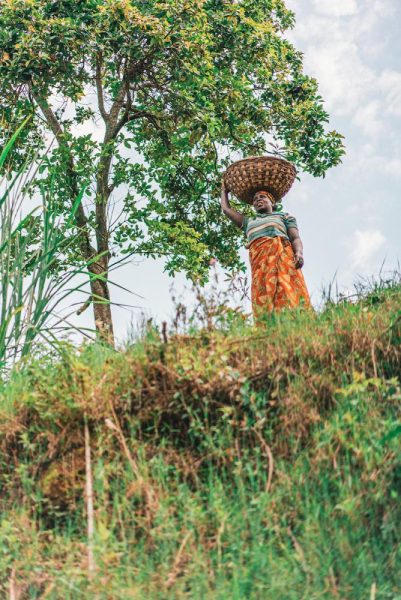 Trees are the key protectors of nature's ecosystems. They help clean the air we breathe, filter the water we drink, and provide habitat to over 80% of the world's terrestrial biodiversity. They absorb harmful carbon from the atmosphere and are key ingredients in 25% of all medicines. Simply put, our planet needs trees to survive and thrive, so together we are planting a forest!
Since 2020, we have planted over 1,000 trees through our partnership with One Tree Planted, a non-profit hero focused on global reforestation. For every one full-size product purchased (and for each full size product with kits purchased) on our website, we donate the funds to plant one tree. We also make donations toward planting trees for all BIOMILK products sold through our retail partners.
Photo courtesy of One Tree Planted
Eco-Conscious Formulations & Packaging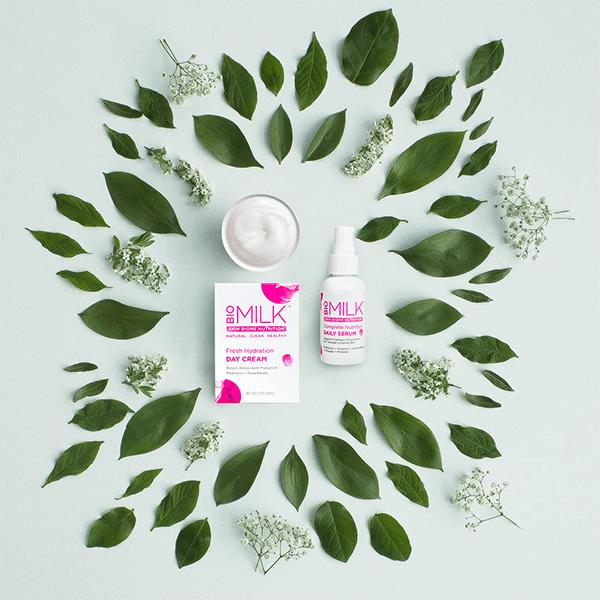 Today, BIOMILK is proud to use FSC certified suppliers for all papers (cartons, shippers) and 90% of our primary plastic packaging is recyclable.
All BIOMILK Skincare ingredients are responsibly and sustainably sourced (no ingredients with a negative environmental impact, such as palm oil), are cruelty-free, and EWG certified clean and safe. No toxins here! Only ingredients with 2 or less rating from EWG are considered (1 being rated cleanest, and 10 being worst).
Furthermore, this March we launched our very first 100% skin and planet-friendly new product innovation: Prebiotic Powder Face Wash, a 100% plant-based, 100% clean formula in reusable, recyclable AND refillable packaging.
Our Environmental Path Forward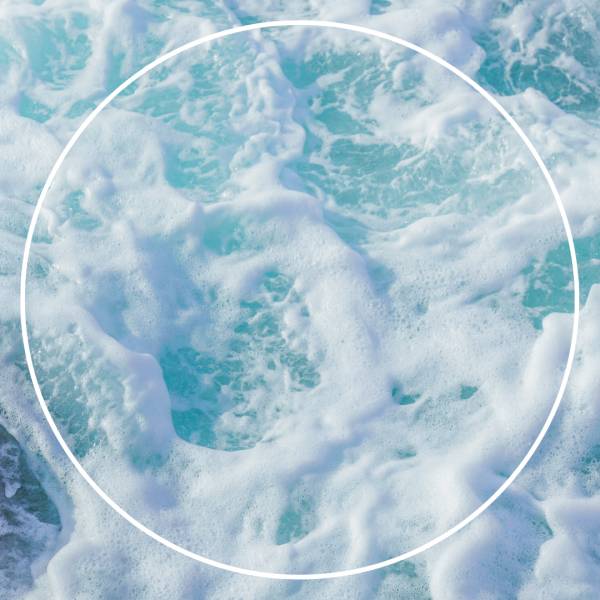 Starting this year, we pledge that all new products we launch will come in fully recyclable, recycled, and reusable packaging.

By the end of 2023, all BIOMILK products will come in 100% recyclable packaging, with at least 50% of plastic from PCR (recycled plastic).

Finally, by 2025, we pledge that all BIOMILK packaging will be 100% Plastic Free!
Because health is more than a word for us, it's a daily commitment. We only get one planet Earth (whichever way you spin her) 🌎🌍🌏
Let us know what you think here or on our socials (Instagram and Facebook) to discover more about our commitment to the environment, biome nutrition and more!