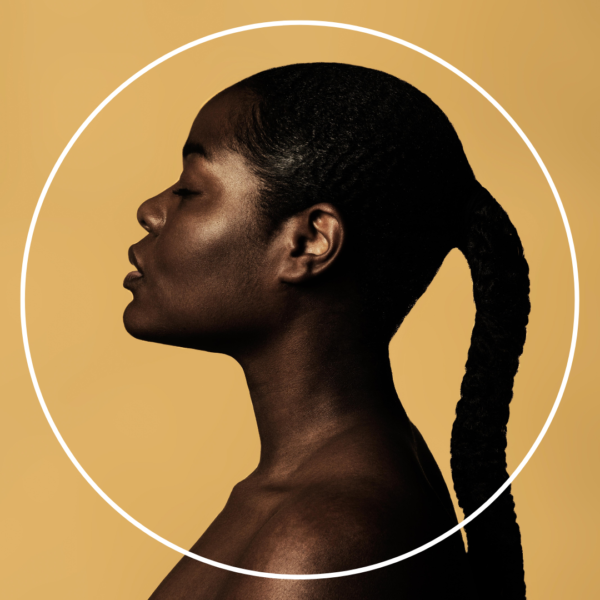 BIOMILK Skincare products work with your own (skin) microbiome to help your skin be its healthiest, happiest, and glow-iest, every day.
So, how do we do it?
Natural ingredients. All our products are between 98-100% natural, meaning made from natural, non-synthetic ingredients. The very few synthetic ingredients we use have been strictly vetted to ensure they are clean, responsibly-sourced, and safe for the skin's delicate microbiome.
BIOMILK products are free of all major allergens – even our fragrances are allergen-free. 
All our products are formulated with a skin-mimicking pH. Unlike many products that may (temporarily) dramatically alter pH of your skin ecosystem, leading to imbalance and potential skin issues in the short and long term, BIOMILK products start off with the right pH for your skin and go to work straight away.
Many of our products contain natural preservatives (no harsh synthetic preservatives here!) to keep our products shelf stable while still treating your skin microbiome as gently as the rest of our natural ingredients.
All BIOMILK products contain our proprietary blends of clinically-proven biome actives – from prebiotics to probiotics, these active ingredients help ensure skin health every day. Hungry for more info? You can read much more on our site about prebiotics and probiotics and their skin and dietary benefits! 
So there you have it, 5 ways BIOMILK Skincare works hand in hand with your own skin microbiome for optimal skin biome nutrition.
Check out our socials (Instagram and Facebook), plus stay tuned to this blog to discover more about our commitment to skin biome nutrition and more!